Highly driven freelance designer and illustrator, born to create beauty through art. Imaginative artist guided by experience and inspired by new challenges. Responsible and diligent, trained to meet client demands. Warmhearted human being with exceptional communication and interpersonal skills. Fulfilled by taking ideas and dreams and bringing them to visual fruition.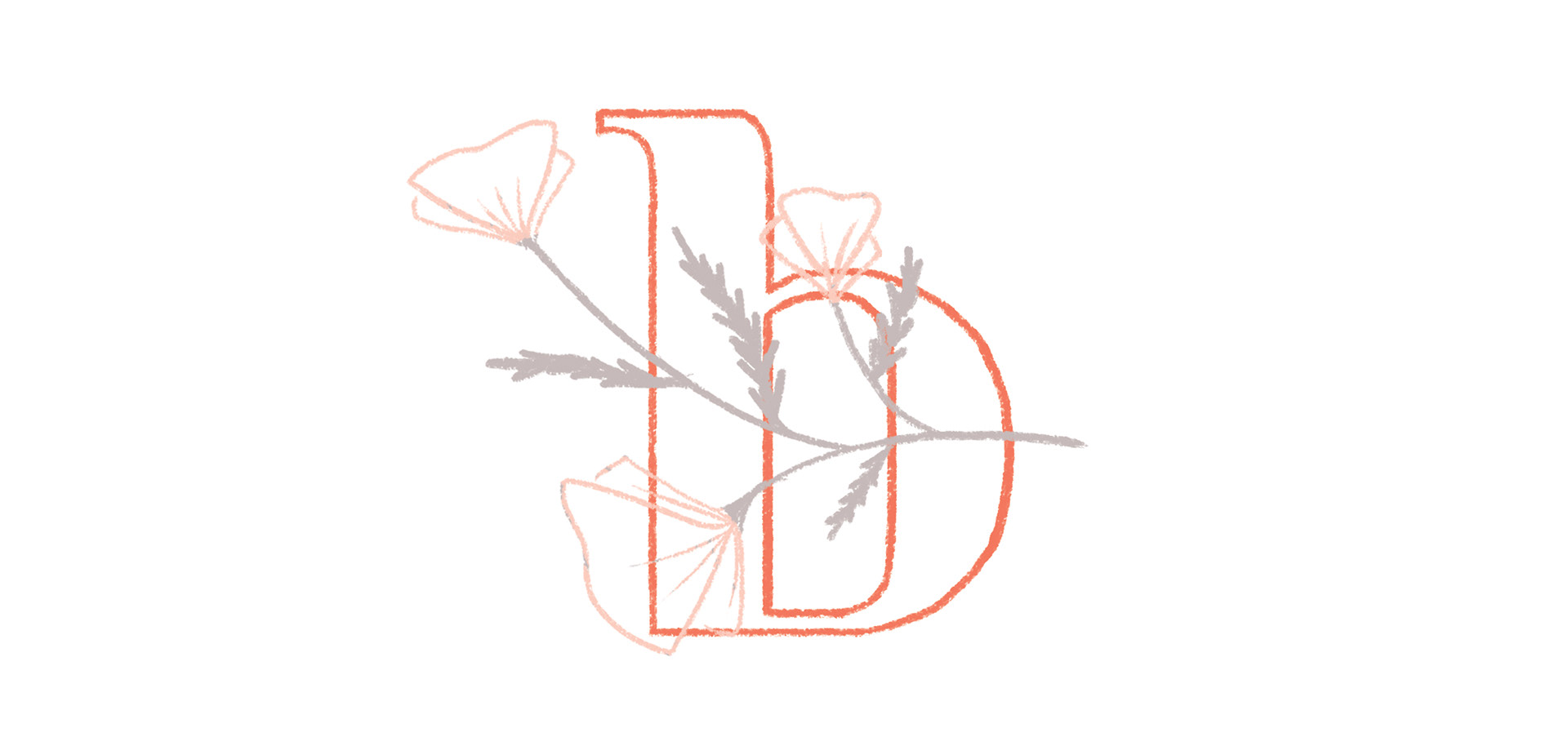 I'm full of passions. I love my husband – he's my favorite person on the face of the earth. He is patient and sincere and oh so quirky. I can't help but feel spoiled to be his wife.
We love to travel and I especially love collecting new stamps in my super nerdy National Park passport along the way.
Our newest and greatest adventure is raising our daughter, Allie June.

The reason I keep doing what I do is because I have a deep desire to create art that inspires good.